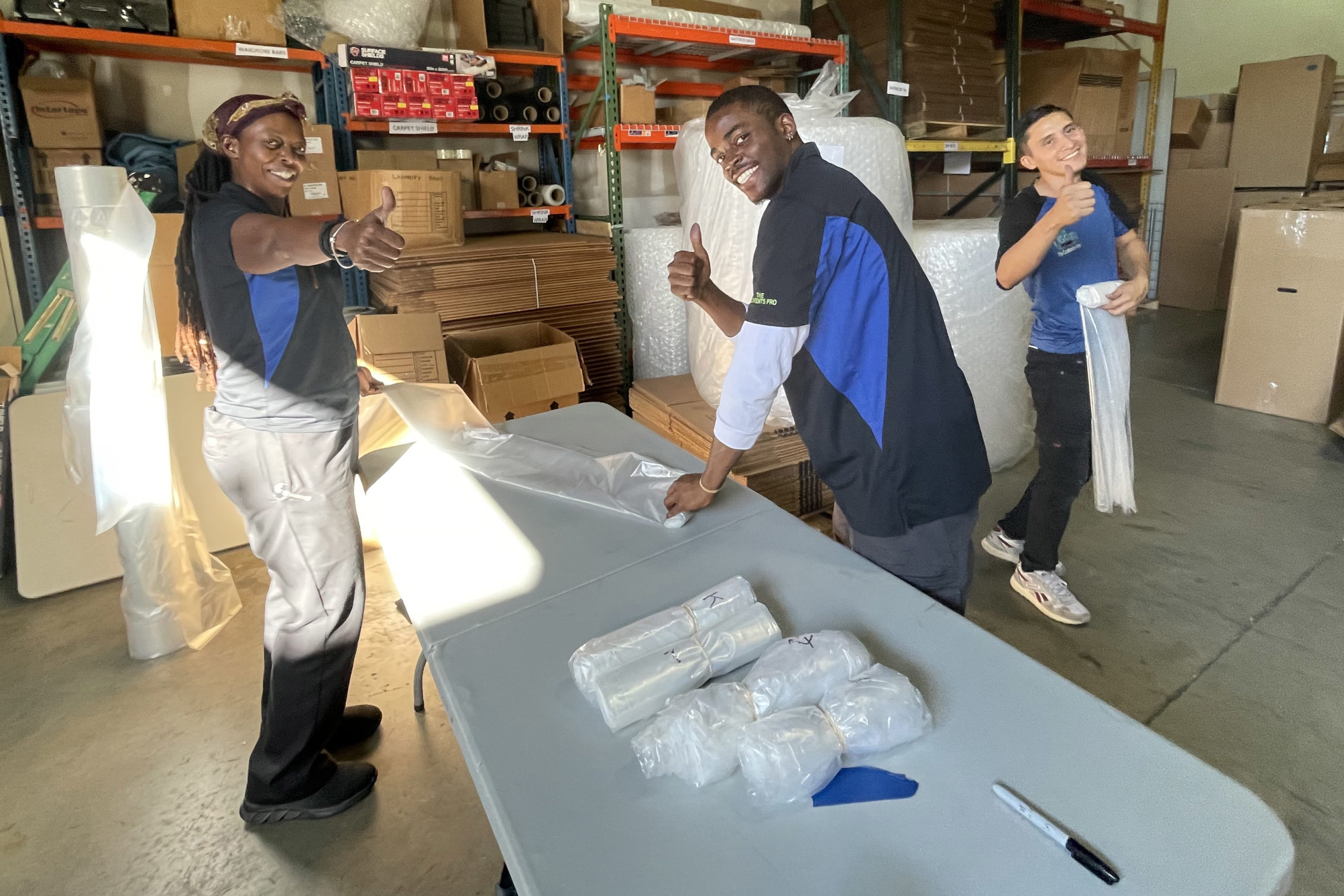 Why a Career with Pack on the Go?
---
Pack On The Go, Inc. is a unique company, we define what we do as complete content management. Our mission is "putting lives back together one box at a time."
We pack, relocate, restore, store and replace all contents from a home or business after a disaster occurs, and/or an insurance loss.
We take great pride in what we do and use the latest technology and equipment to do so. We are a recession and pandemic-proof business.
We now cover the entire state of Florida and plan to soon reach across our great nation, and serve customers nationwide.
Our vision for Pack On The Go is enormous, as we have goals to help more people and provide extraordinary employment opportunities for all levels of the workforce.
POSITIONS CURRENTLY AVAILABLE
---