This Month's TAP: Patricia Boehnlein
---
This month, we want to show our appreciation for our AMAZING Chief Estimator, Patricia Boehnlein who continues to bless The Pack with her experience, know-how and exceptional customer service.
Patty started working for Pack On The Go in February 2015 as a Packing Technician, and worked her way through just about all areas up to where she serves our clients as the Lead Estimator.
She was born in Little Rock Arkansas but spent most of her childhood in Fort Lauderdale before eventually moving to Dallas, Texas where she lived until 2007.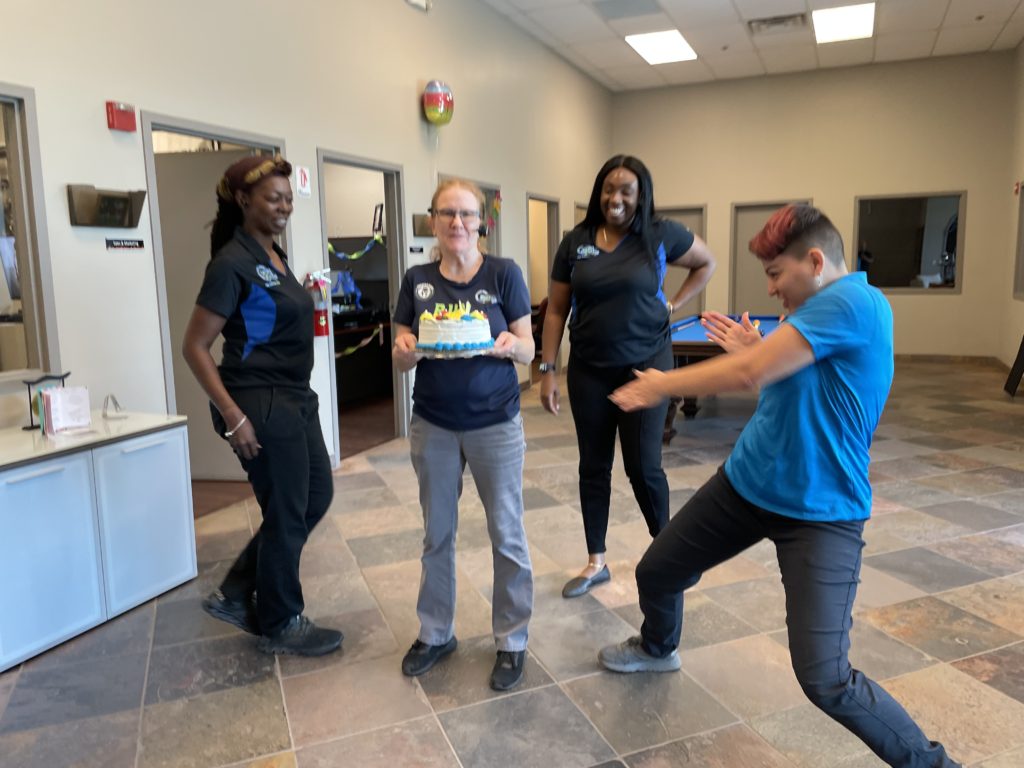 Patty moved to California and Tennessee where she worked for a few years as a Professional Dog trainer before moving back to Florida in 2014.
Patty's interests are animal rights and animal rescue, Concerts and Traveling which she doesn't get to do as much as she'd like.
And, like many of us, Patty does like doing a lot of activities outdoors, going to the beach, BBQ's and Pool parties with her friends.
---
---
Congratulate Patty!
Use the form below to email Patty and congratulate her on getting this month's TAP!